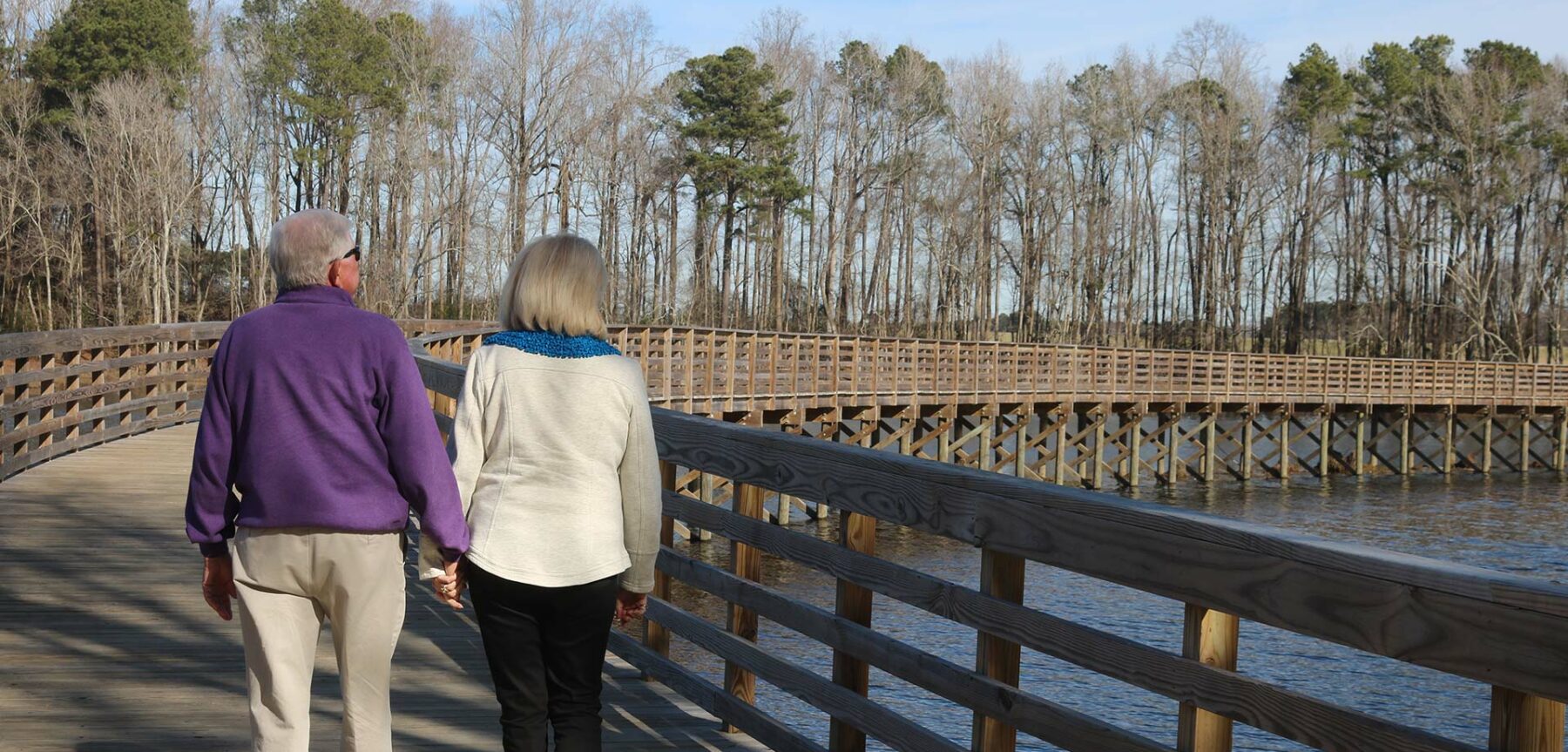 Welcome to Wilson
Your Next
Hometown
Your Next Chapter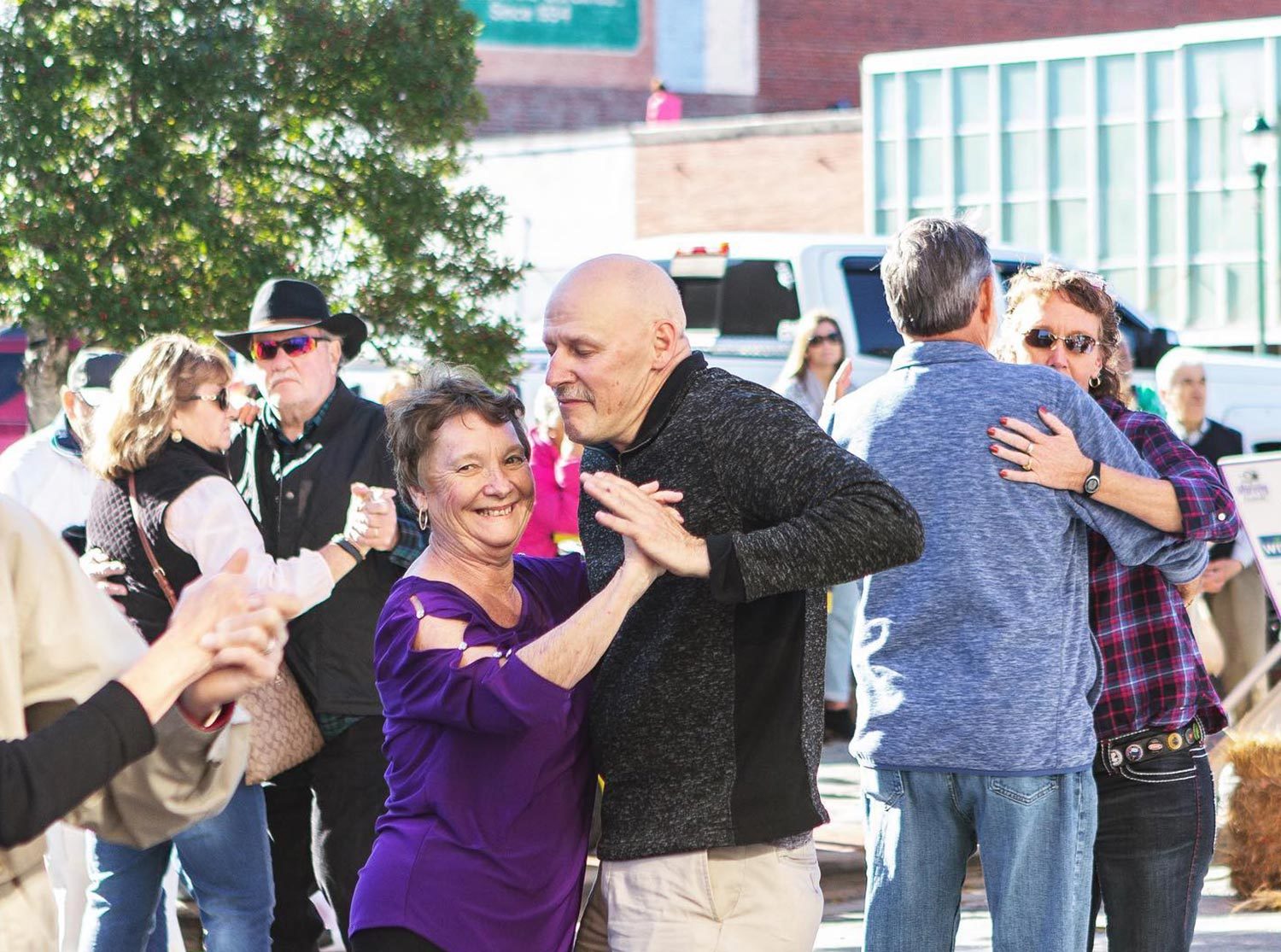 Relocate to Wilson
Live in Wilson
Wilson, North Carolina is a town of little leagues and big sportsmanship. The charm here is palpable, the people are friendly, and the brew is on tap. Our ideal location places us a convenient distance from the greater Triangle area, without the urban inconveniences of stop-and-go traffic and the high cost of living. With nearly 50,000 residents, Wilson is in the unique position to offer city opportunities and lifestyles with small town history and warmth.
Learn More
Parks, Sports, Art, Family Activities
Play in Wilson
Our pickle ball courts, walking trails, and fitness centers gives our residents a variety of ways to increase their physical fitness, stay active, and have fun. No matter what type of exercise you like, our community has an option for you. They're also free to use, helping our citizens cut down on costs associated with health club or gym memberships.
Learn More