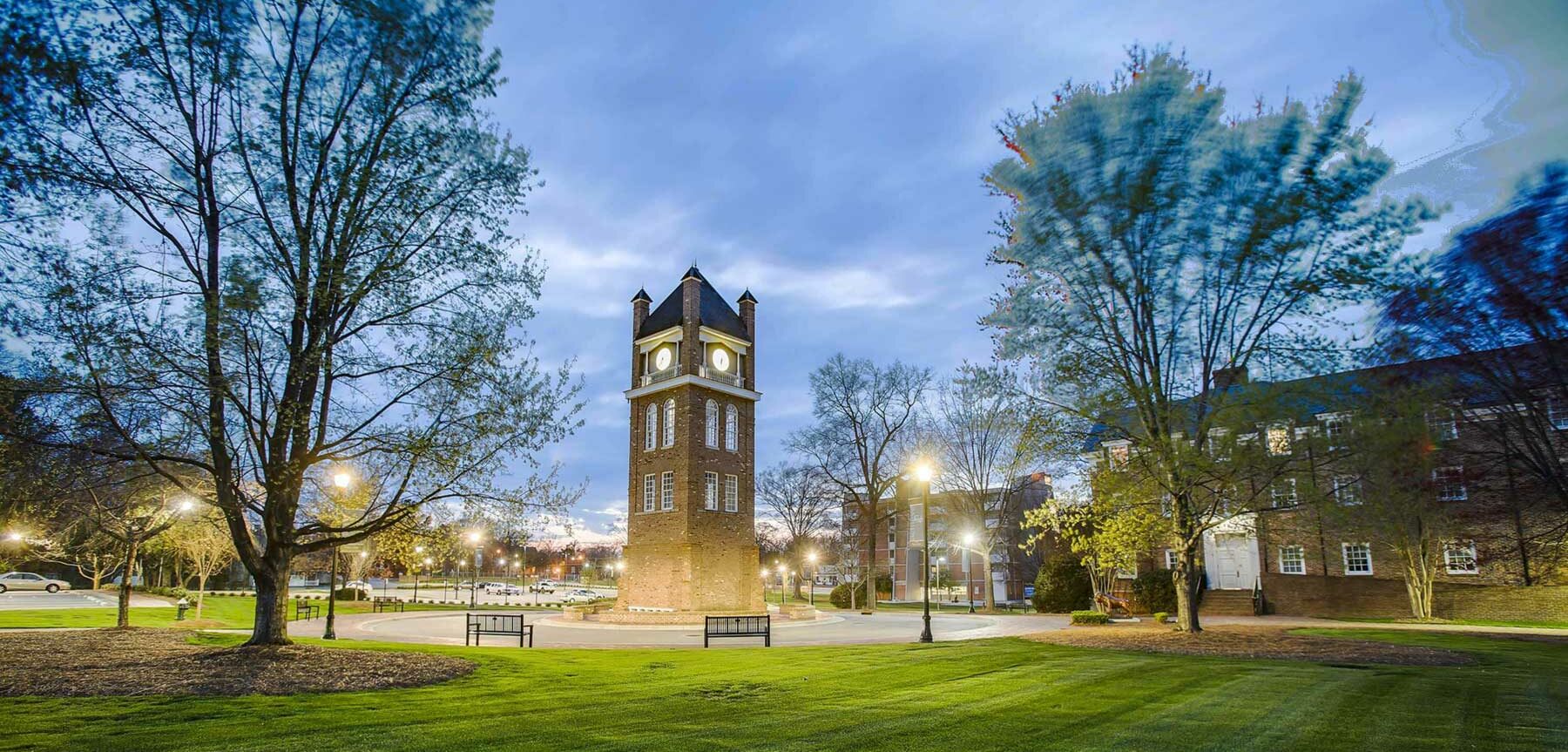 Welcome to Wilson
Your Next
Hometown
See What You Can Discover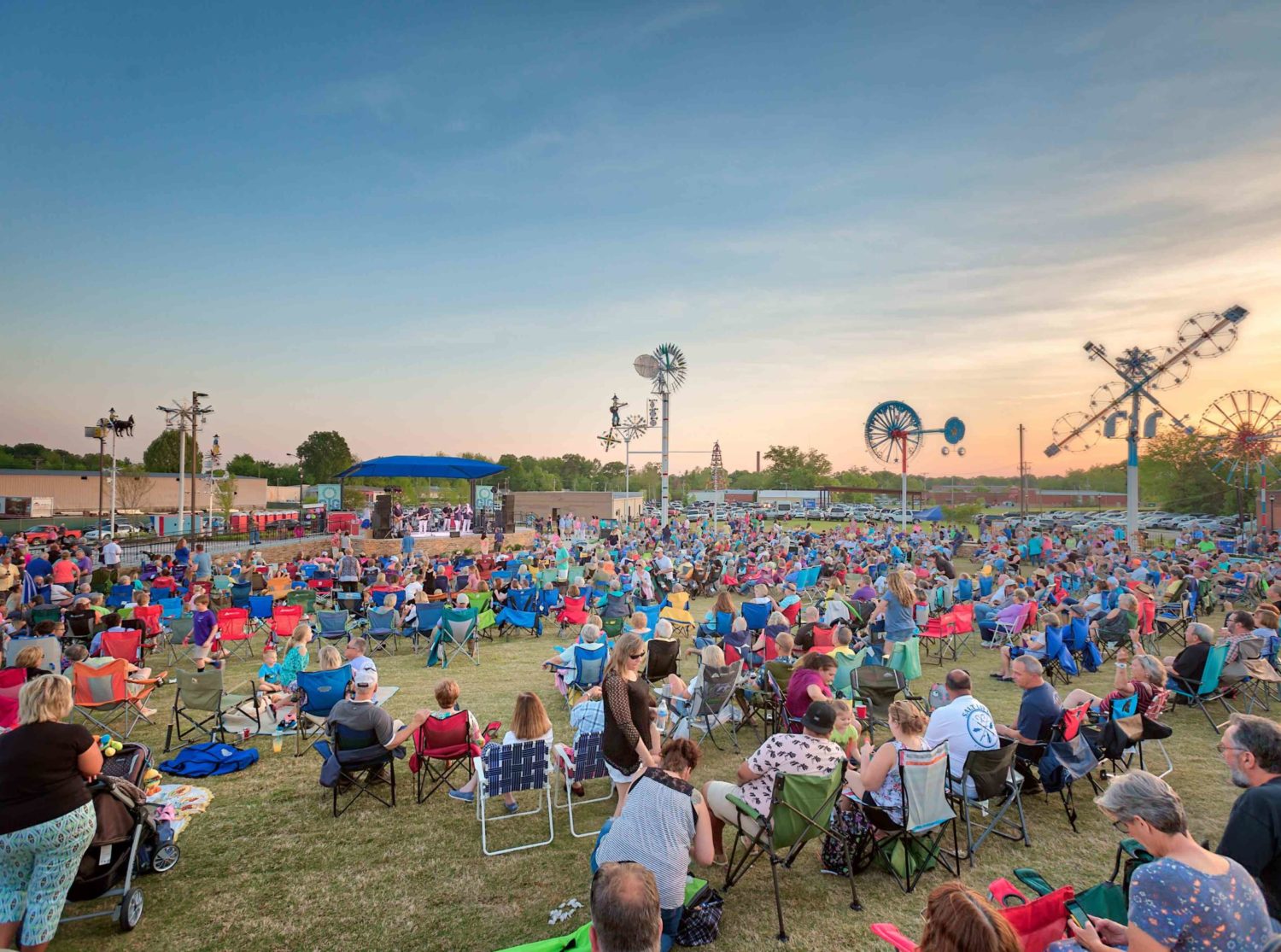 Wilson, North Carolina is a town of little leagues and big sportsmanship, an artsy place where Van Gogh would have been proud to call home, and a testament that tech isn't just for Silicon Valley. The charm here is palpable, the people are friendly, and the brew is on tap — so come discover the wonder of Wilson.
SMALL TOWN. SMART CITY.
Find out why Wilson, NC is the perfect place for you to call home.
THE PERFECT PLACE TO CALL HOME.
Find your path to Wilson

CATCH A GLIMPSE OF WILSON.
Image Gallery