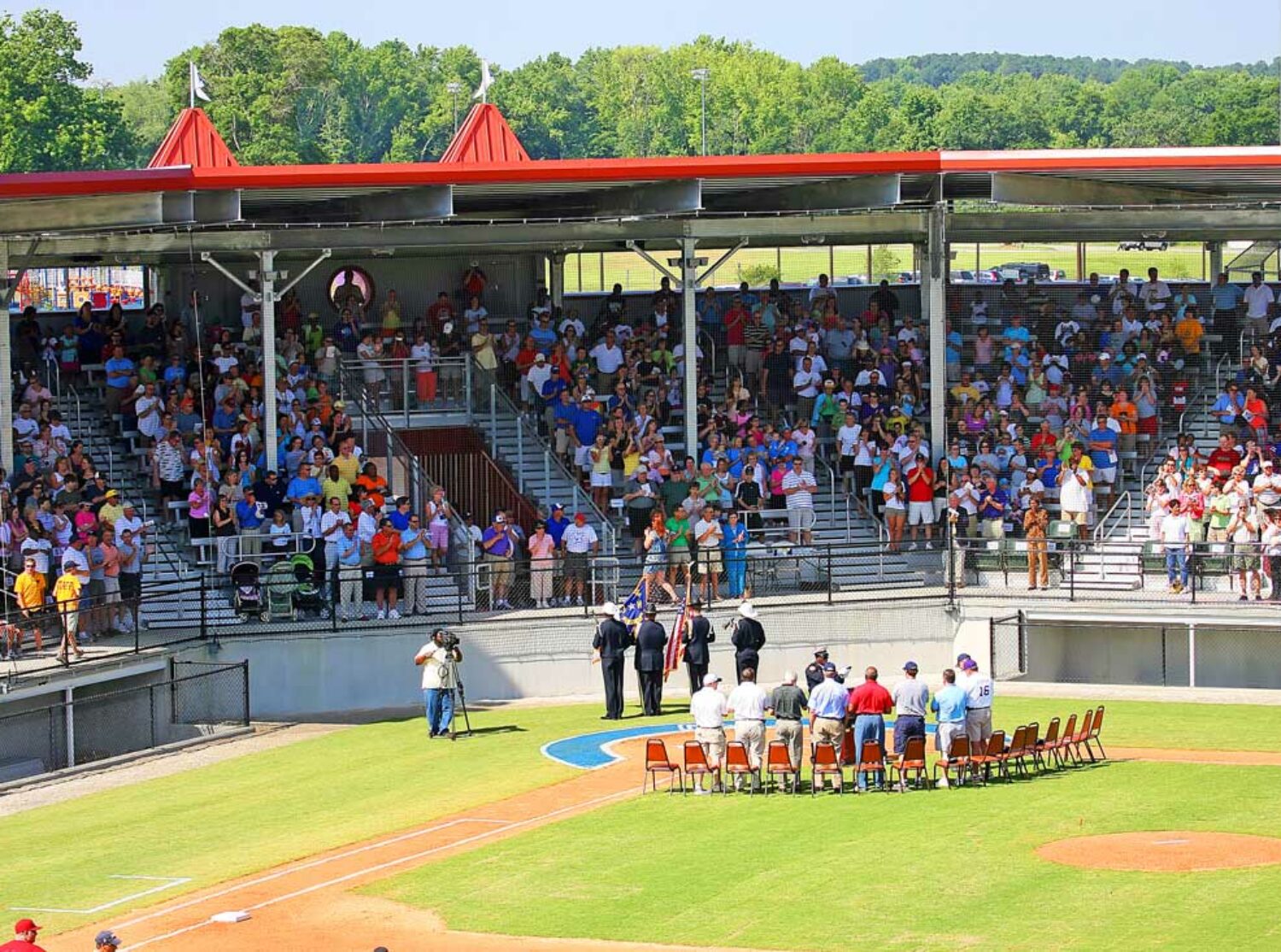 A Great Place to Play
Parks & Recreation
The Wilson Parks & Recreation department is in charge of parks, athletics, and outdoor activities in Wilson. The city has invested in sports and play because it knows the value of sportsmanship, team building, and good 'ol family fun. Wilson has several newly renovated and improved parks and is also home to the widely known J. Burt Gillette Athletic Complex. Gillette Athletic Complex is a top youth sports facility in the nation that features 8 full-size soccer fields, 4 Little League baseball fields, open space, a 3.1-mile cross country trial and a multi-purpose field. Youth athletic leagues play here all seasons of the year and opportunities include:
Wilson City Little League Baseball
Cheerleading
Tackle Football
Futsal
Track & Field
Fast-Pitch Softball
Basketball
Football
Soccer
Youth Golf Lessons
Kickball
Wilson Tobs Baseball
Get Outside
Parks in Wilson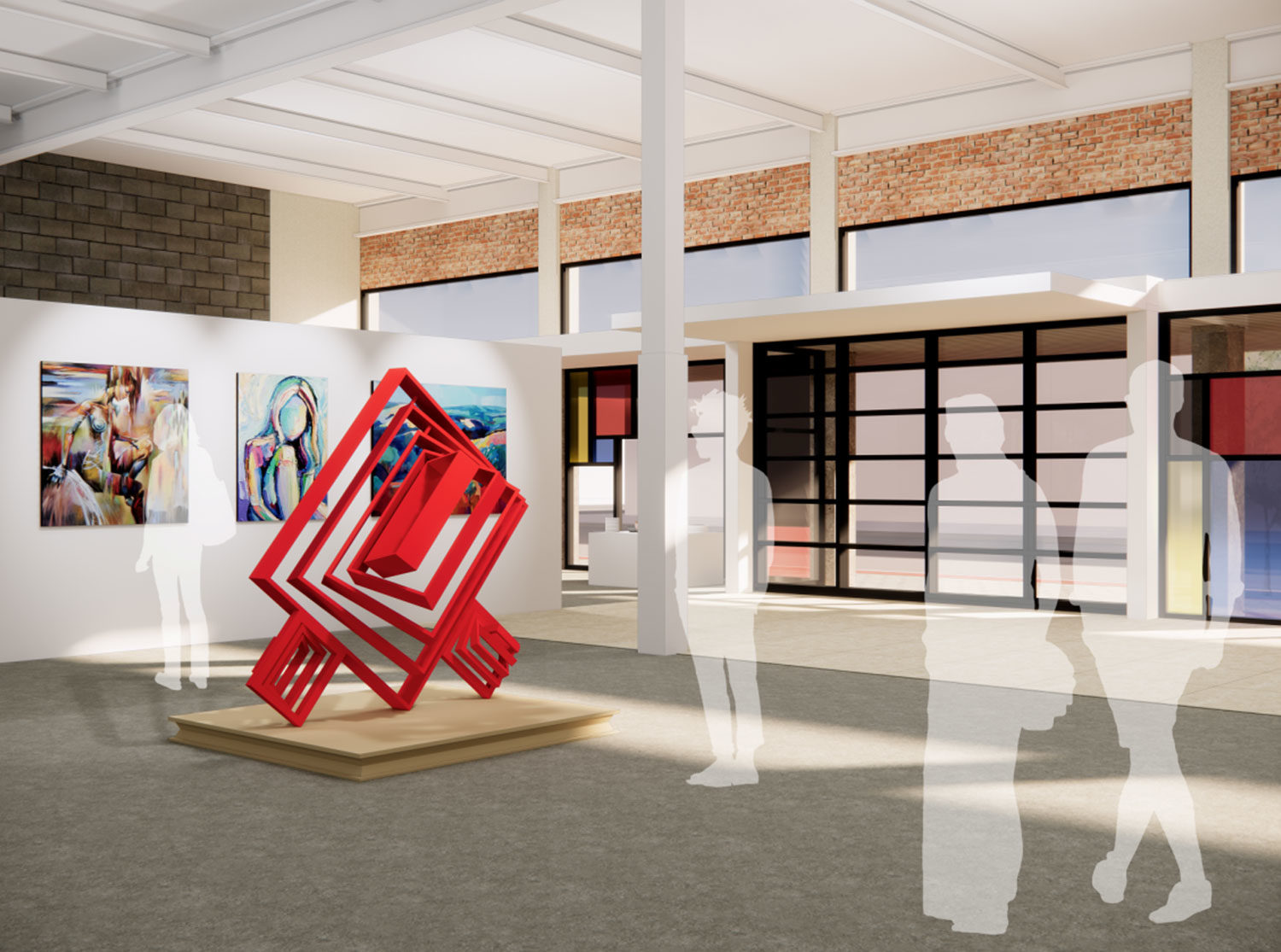 Wilson Arts is a local arts council first founded in 1967 that is dedicated to supporting programming for the visual and performing arts. Wilson Arts has programs and classes running throughout the year that focus on just about every creative endeavor you can think of. Writing, painting, drawing, acting, music and sculpting classes all take place in the new center located at 124 Nash Street N, Wilson, NC.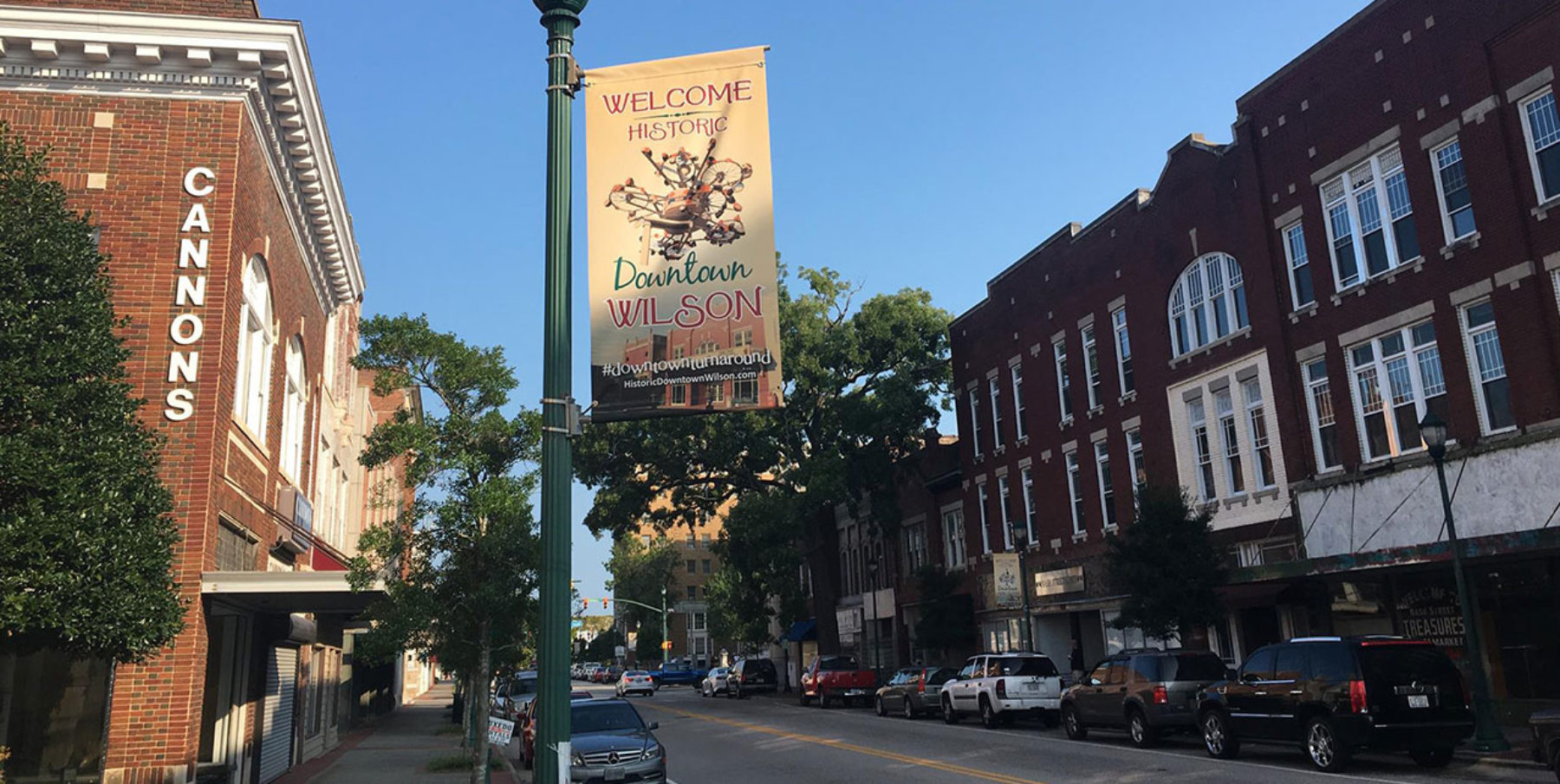 Crossroads of Charm & Innovation
Historic Downtown Wilson
Historic Downtown Wilson sits at the crossroads of charm and innovation and represents the city's commitment to strategically developing downtown Wilson as a premier destination for social, cultural, and business activity. With dozens of local shops and restaurants, Historic Downtown Wilson is a place where you can expect local lures and unique flavors you won't find anywhere else in North Carolina.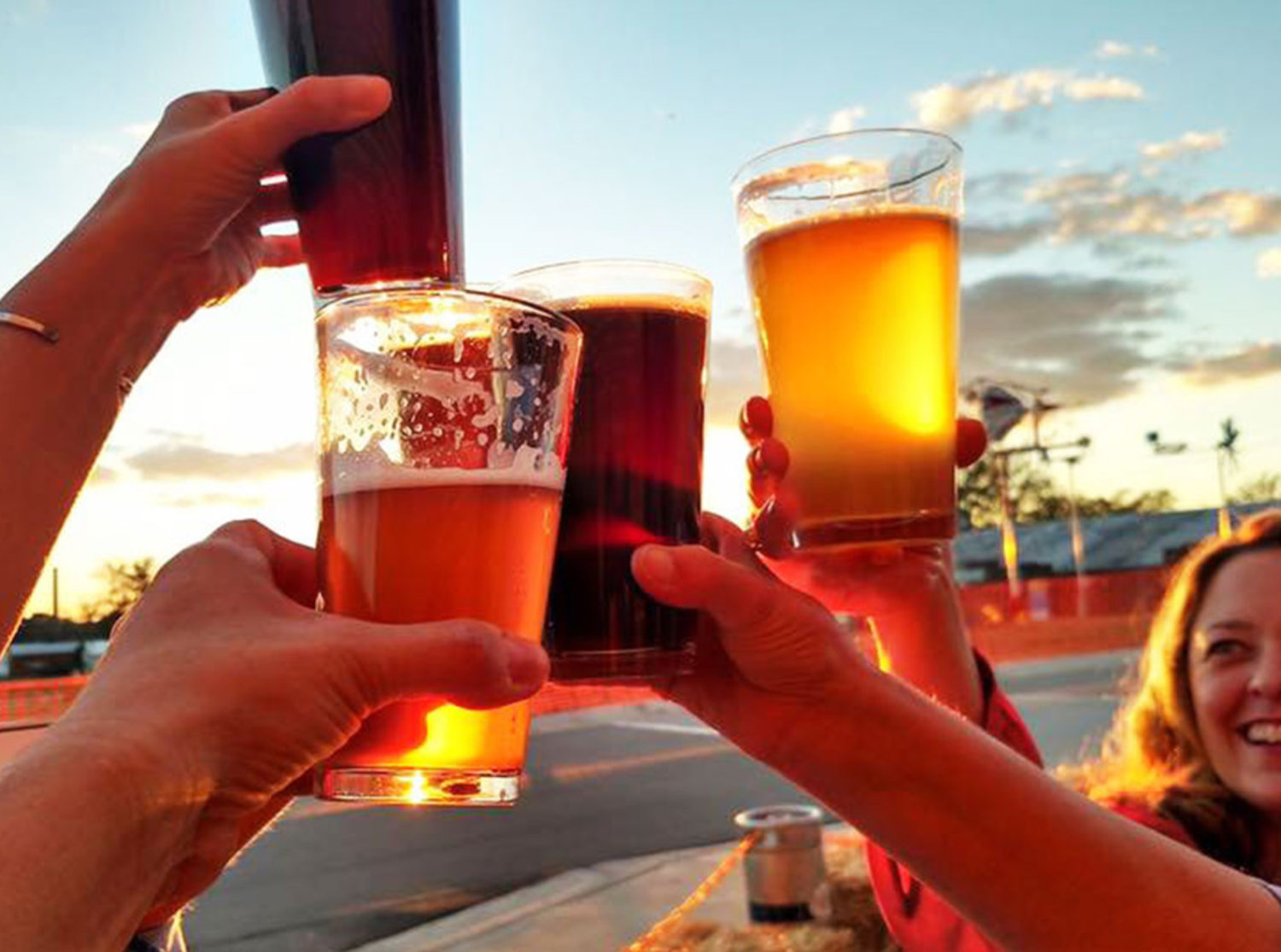 Go Out & Meet People
Social Clubs
Wilson residents are community minded, and that is reflected through the many social clubs, societies, and organizations that make it easy to network and socialize. Into art? There's other people who are too. Training for a marathon? Find a running buddy. There are all sorts of ways to meet people:
Running clubs
Photography
Bowling
Civic
Gig360
Breweries
Pubs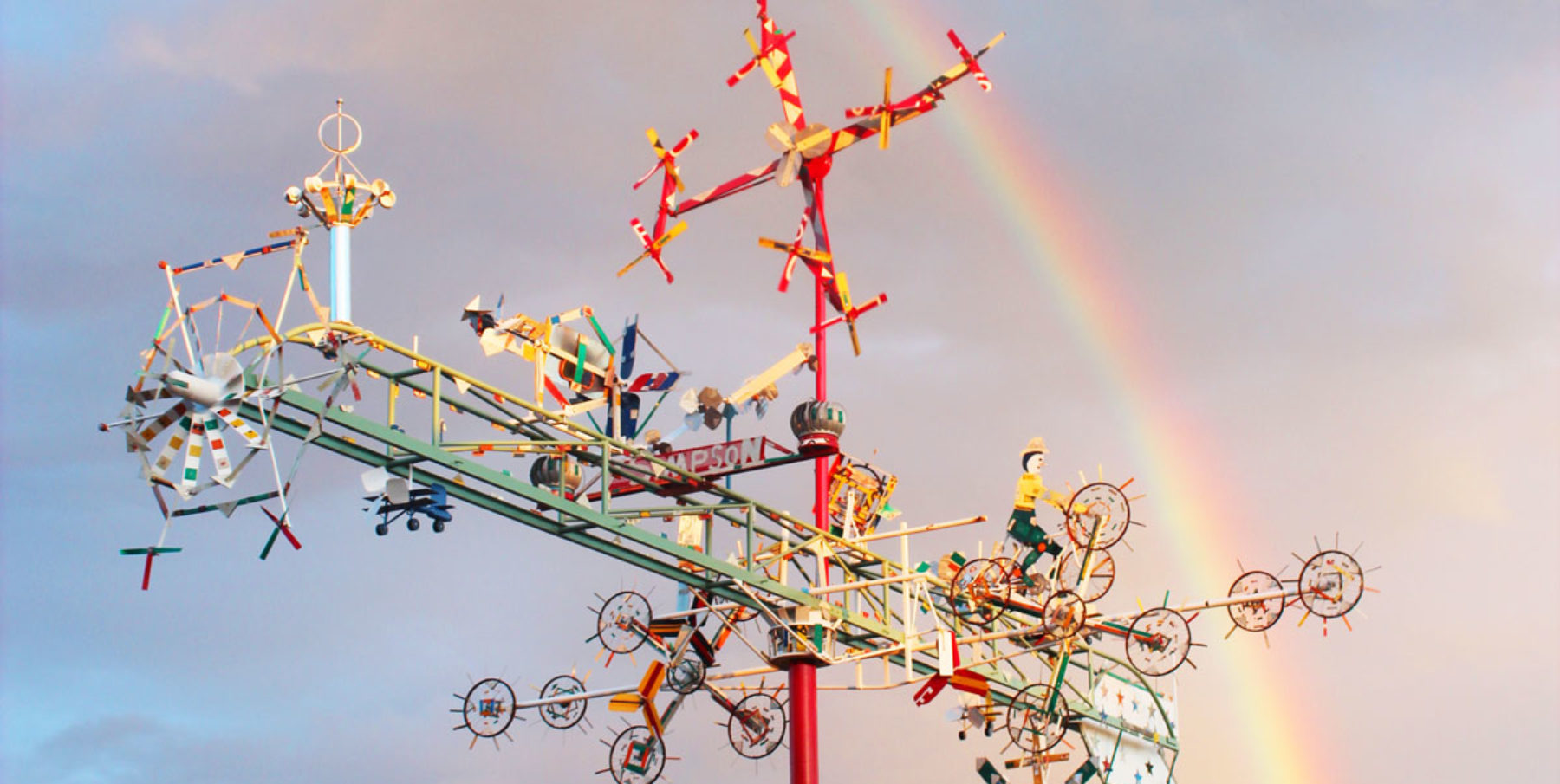 The Largest Collection
Vollis Simpson Whirligig Park
If you're from Wilson, you know what a whirligig is — we have the largest collection of them after all. Whirligigs are artistic sculptures made of painted metal and other materials that spin, created by North Carolina native Vollis Simpson who was born in Wilson in 1919. The larger-than-life Vollis Simpson Whirligig Park & Museum, located in historic downtown Wilson, features several of the late Simpson's artworks. A total of 31 whirligigs were restored and added to the 2-acre park and each year the annual North Carolina Whirligig Festival pays homage to Simpson's beautiful creations. More than 35,000 people come out to see the whirl of a whirligig up close every year and experience this quintessential charm that sets Wilson apart from other North Carolina towns.
Learn More