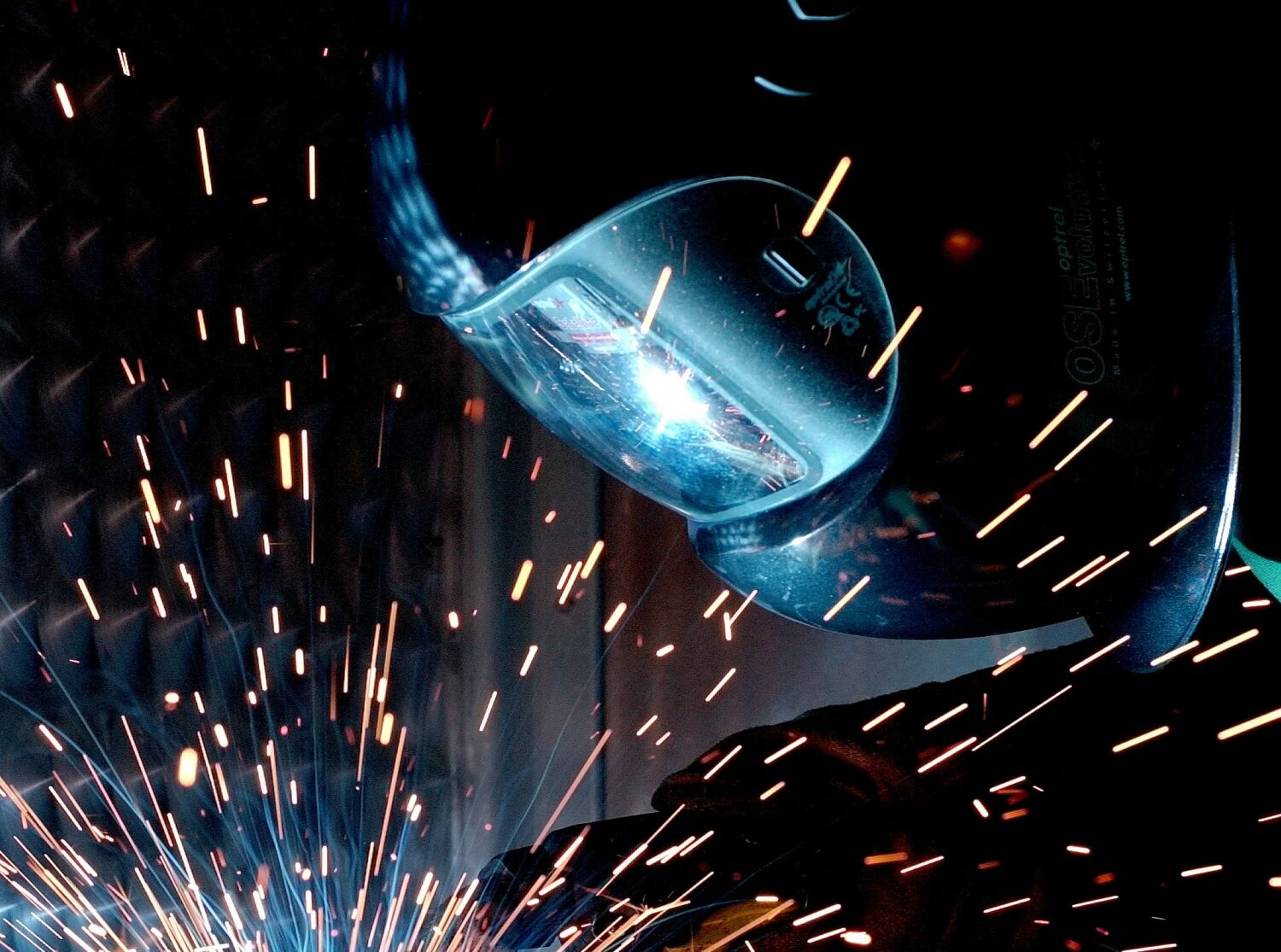 A Great Place to Work
Top Industries
Wilson was once "The World's Greatest Tobacco Market." Today, we still carry that same industrious spirit of our founders. Wilson is the largest manufacturing base in Eastern NC, with five major life-science manufacturing facilities as well as many other diversified industries. An employment center for many surrounding counties, Wilson boasts an in-migration workforce of approximately 3,500 daily. Our leading industry sectors by employment are:
Manufacturing (pharmaceuticals, automotive parts, aerospace, packaging, and food prep)
Construction
Retail Trade
Accommodation and Food Services (BB&T)
Healthcare (Wilson Medical)
Public Administration (City of Wilson, Wilson County and NC Dept. of Health & Human Services)
Start a Business in Wilson
Entrepreneur
Gig East is Wilson's home for technology and innovation networking – a hub for everyday entrepreneurs, tech startups, remote workers, and anyone who values innovation in action. Gig East partners with RIoT, the North Carolina-based economic development nonprofit, to work with young startups in a 12-week intensive business program culminating in a Pitch Night during the annual Gig East Summit.
The purpose of the Small Business Center is to increase the number and success rate of small businesses in Wilson County by providing high-quality assistance to prospective and existing small businesses. The Small Business Center (SBC) is a community-based provider of education and training, counseling, referral, and information.
The Wilson Chamber of Commerce is the only fully-staffed chamber of commerce in Wilson County. The Chamber exists to support and advance the interests of the greater Wilson business community by providing networking, advocacy, marketing, and education value to members.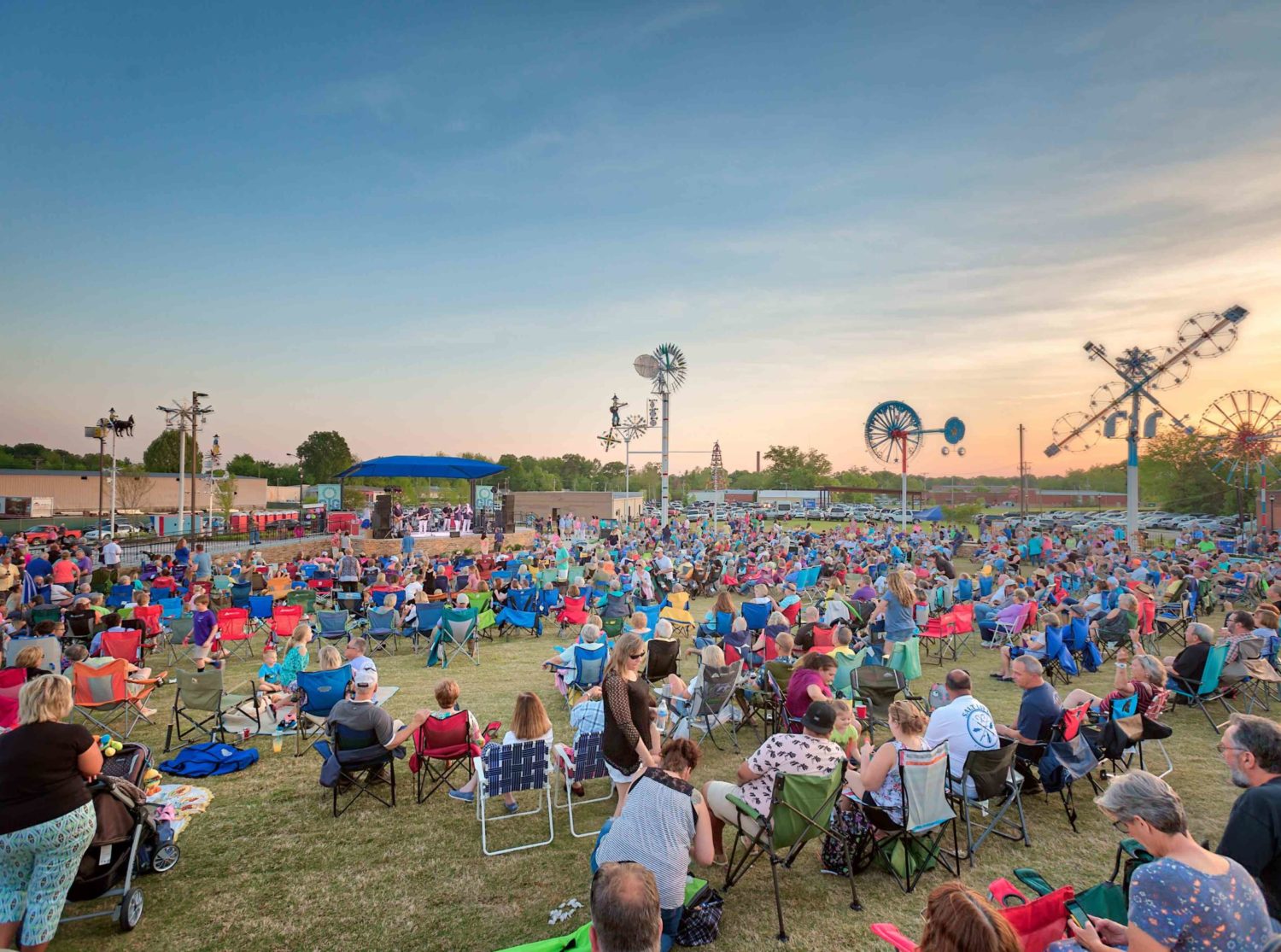 Making Remote Work Easy.
Telecommute
Now more than ever, work from home conditions are key when choosing a new home. Luckily, Wilson checks all the boxes.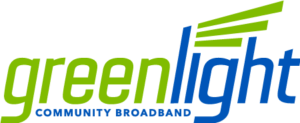 Thanks to the city's broadband infrastructure, Greenlight Community Broadband, residents can enjoy the fastest speeds (up to 1 Gbps) in the state right at their own home – speeds that fast make video calls and file sharing a breeze.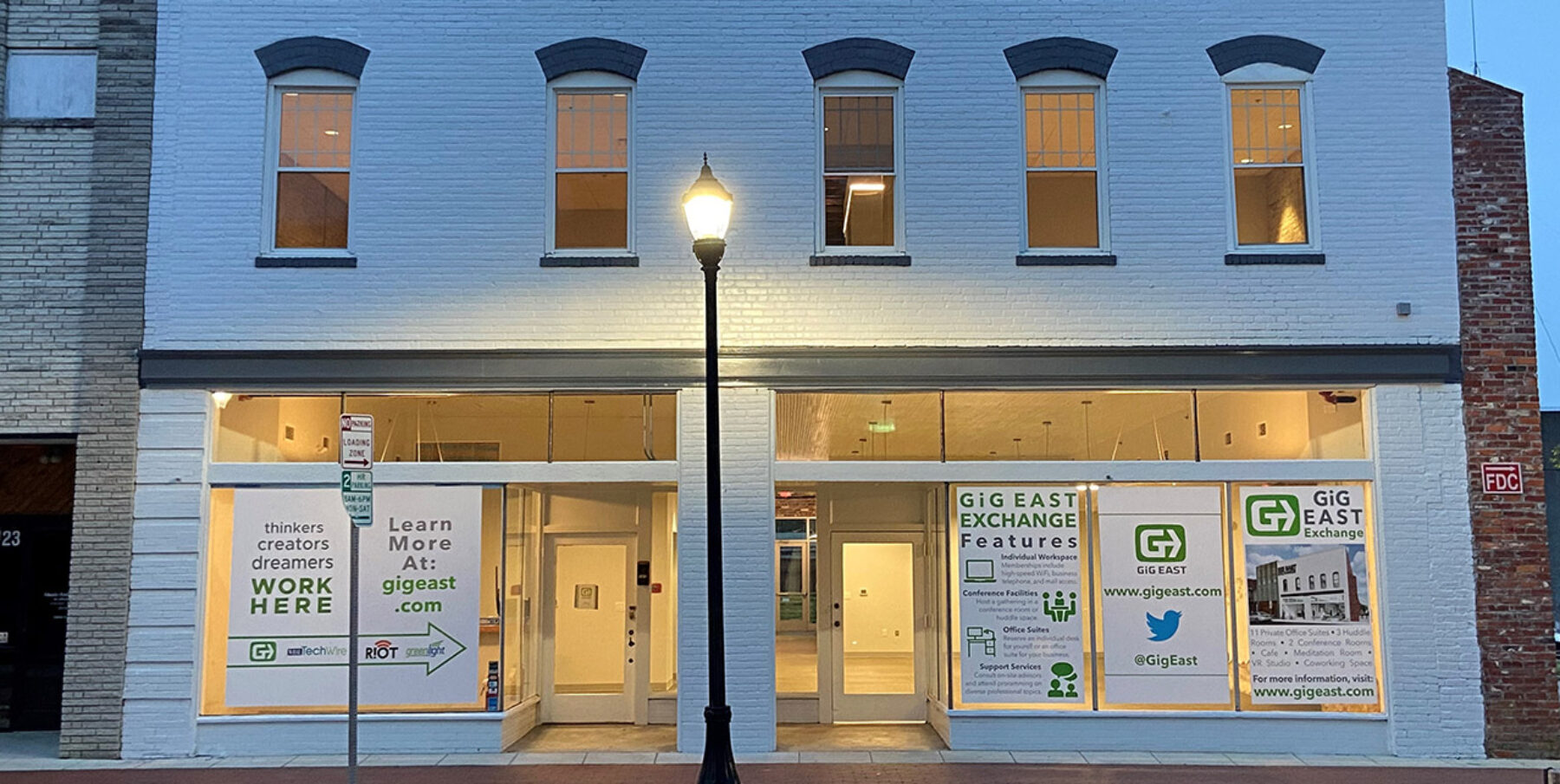 Eastern NC's Innovation Hub
Gig East Exchange
Gig East Exchange is the physical embodiment of Gig East, giving Wilsonians a chance to ideate, collaborate, and create. This co-working space cultivates a community of some of the most innovative entrepreneurs, mentors, funders, and companies in Eastern North Carolina.
Learn More