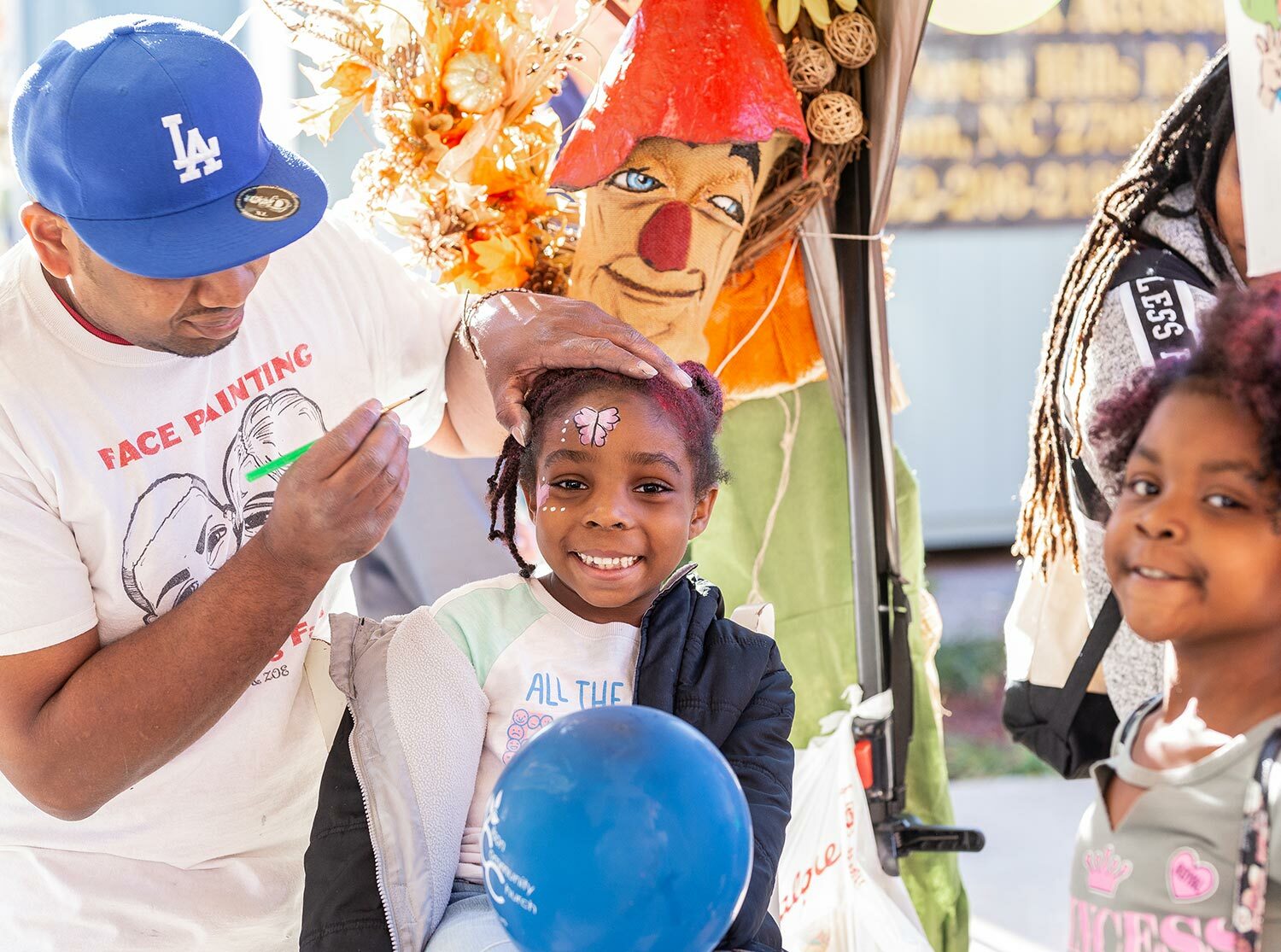 Smart City.
Quality of Life
Wilson has something for everyone, combining all the amenities of a larger city while still being a place that celebrates the Little League teams' latest championships. We have a mild year-round climate, friendly faces galore, and plenty of annual activities. Get outside and enjoy our parks and walking trails or go for a paddle on our lakes. Or stay inside and access the Internet and work or play on our world-class broadband system. Whatever your speed is, we can match it in Wilson.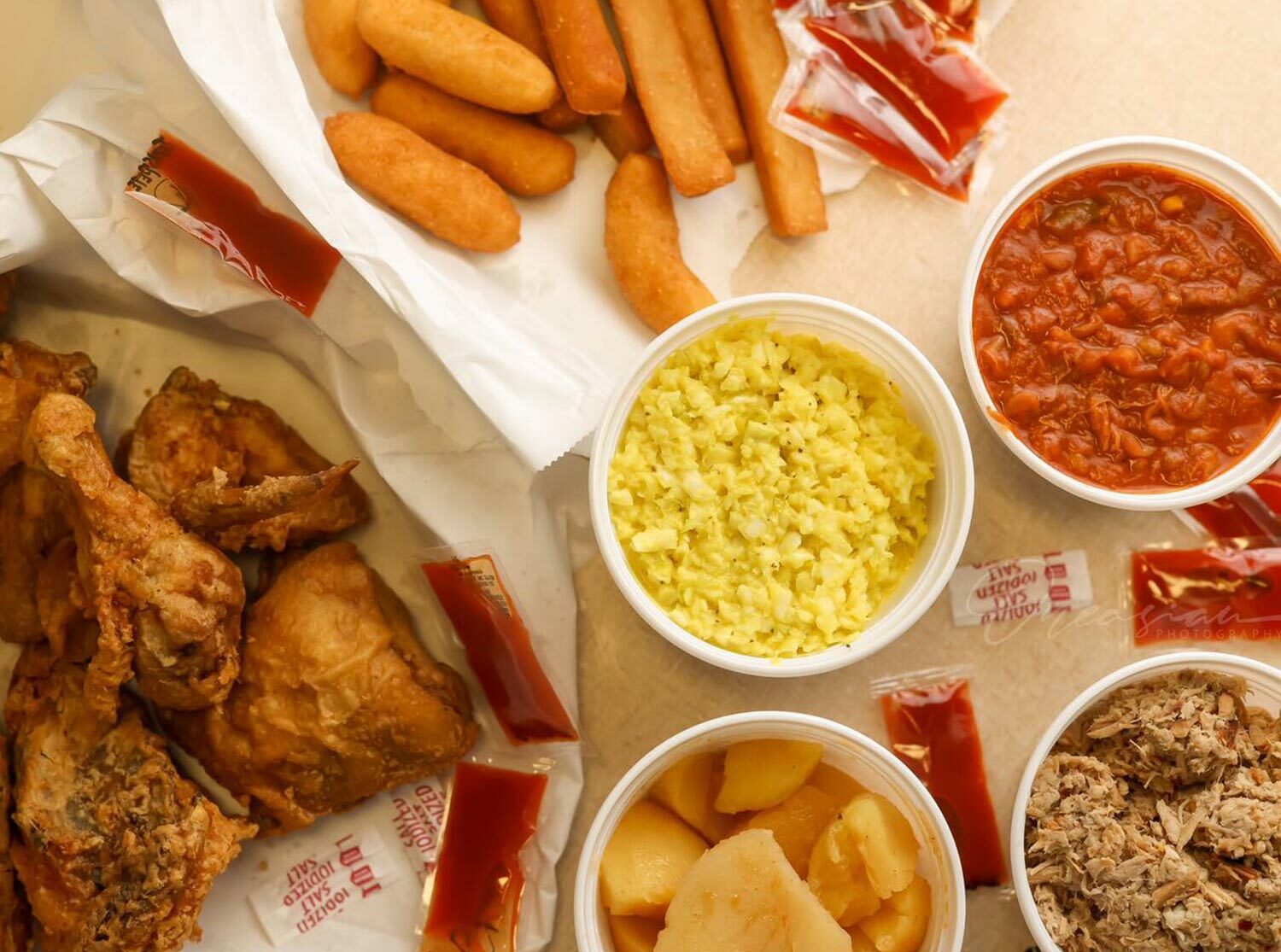 Delicious Food. Local Goods.
Dining & Shopping
Wilson has been known for generations as home to some of the best Eastern N.C.-style pork barbecue, the type that is roasted over a pit for hours and marinated with family-secret sauces and melts in your mouth, and that is still true. But we are also home to dozens of other homegrown and foreign flavors, the types of restaurants that draw long lines and repeat customers. Come check out Historic Downtown Wilson to discover your new favorite meal or craft beverage, find a unique treasure, or custom made furniture and art to hemp products and boutique finds. Or shop the city's many antiques shops and other businesses. Wilson can serve any appetite.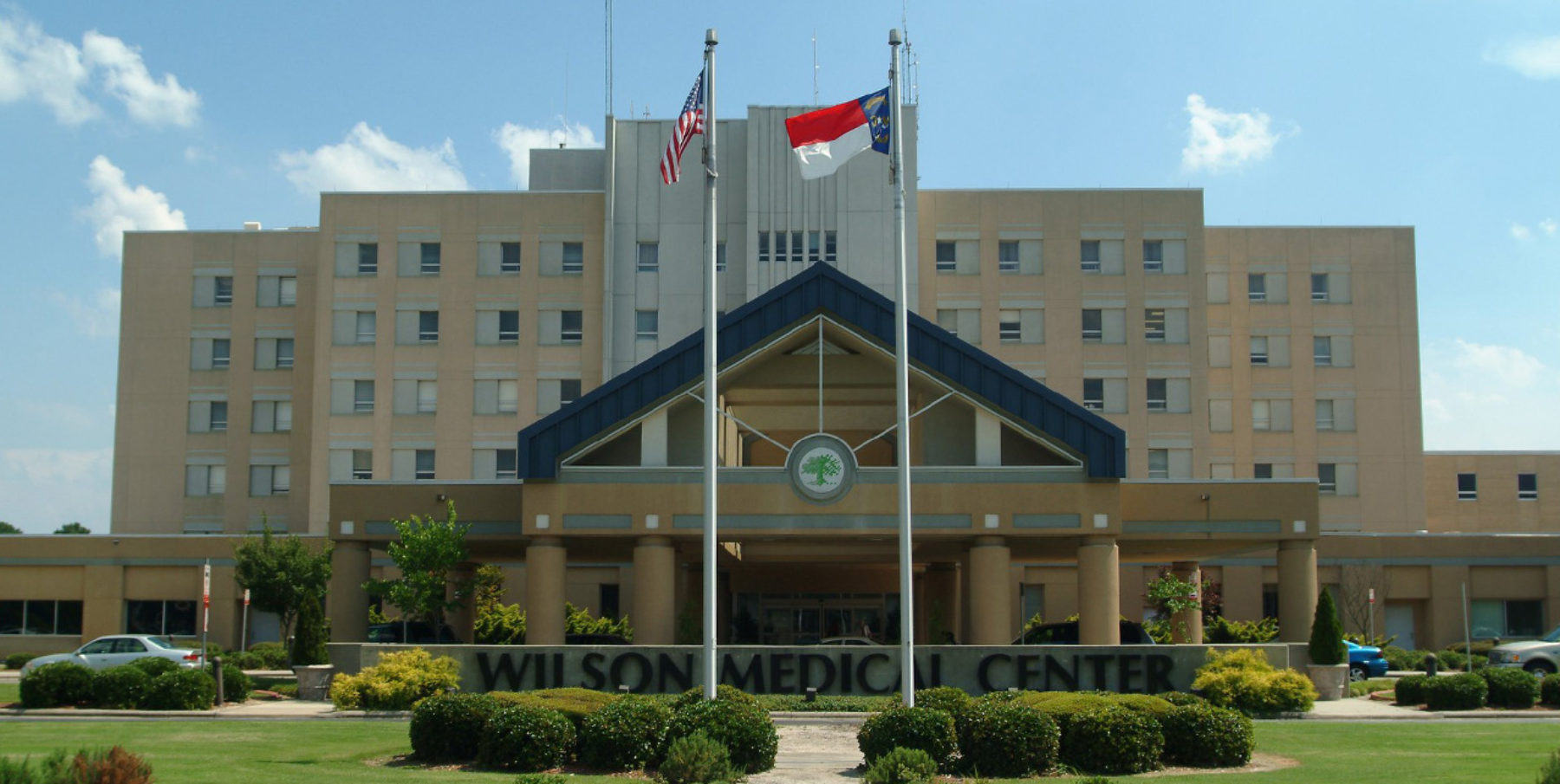 Wilson residents have a great selection of local healthcare providers and access to networks of specialists. Wilson Medical Center is a part of Duke LifePoint Healthcare, which draws on Duke University Health System's expertise in clinical excellence, quality and patient safety. The city is also home to Vidant Healthplex-Wilson, which provides services from children to seniors and is connected to a network covering 29 counties in eastern North Carolina. Carolina Family Health Centers, Inc., has operated for more than two decades here and is a critical provider for underserved populations.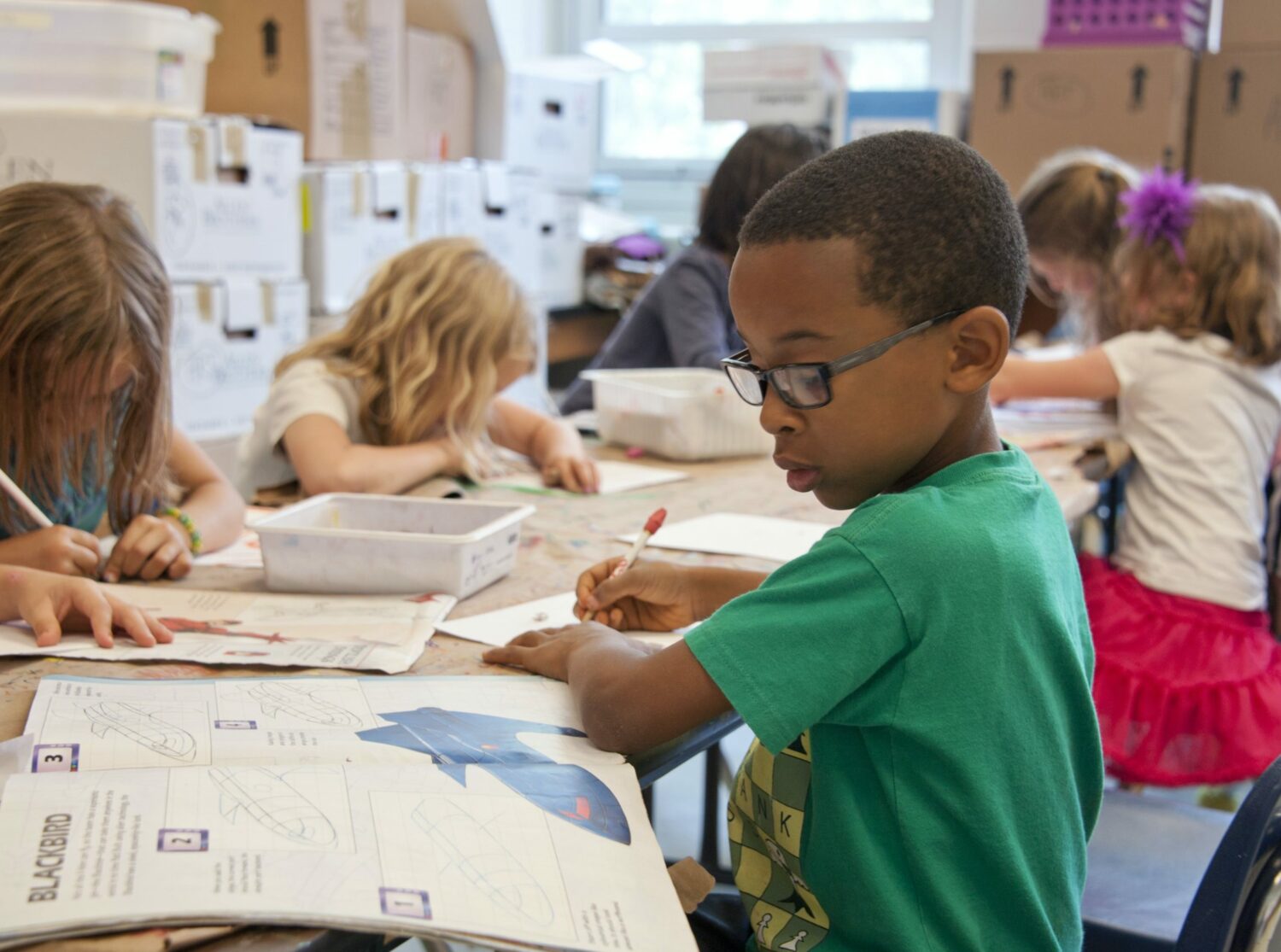 Wilson County Schools' motto is: "learn, create, inspire" and that is exactly what the school system's administration, teachers, staff and students strive to do every day. The school system is home to 14 elementary schools, 7 middle schools, and 5 high schools including an applied technology program and an early college program. Students are empowered to stay engaged in their education and to graduate as responsible citizens that are prepared to participate in the global economy. For the past three academic school years, Wilson County Schools has had the highest increase in proficiency of any district in the state of North Carolina.